Katharina Arndt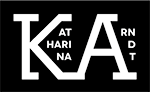 menu
"BLONDE – modern women"
presented by RedD Gallery
To be a modern woman in the 21st century means to be a jack of all trades; women are expected to be educated and career oriented but also well preserved and devoted homemakers. They must want to have children but not actually allow their bodies to look like they have had children. They must be successful, "naturally beautiful" and up to date with the latest fashion trends; all whilst remaining satisfied with earning less than their male counterparts. Katharina Arndt attempts to demystify this flawless facade in her latest humourous series BLONDE: Modern Women.
We follow her blonde protagonist through her regular day-to-day activities. Observing her life, walking her dog, admiring her new accessories, enjoying a drink and a smoke with some friends; only when we look a bit closer do we notice the stubble on her unshaven legs, the chips in her nail polish, the shape of her unrestricted natural breasts, and the tears running down her cheeks.
In 'my new kimono' we see her lifting her smartphone taking a selfie, because what is a new purchase without external validation from your peers? In 'me crying' and 'i am still sad' she is slouched over her Estrella beer crying in what feels like a raw moment of pure frustration.
Being asked to smile and appear pleasant is a regular occurrence in women's daily life, as is the expectation to not show any kind of negative emotion in order to not appear difficult. With 'I don't feel like talking really' Arndt dismisses the pretences of niceties and addresses her viewers with brutal honesty and directness, prioritising her mental health over societal pressures.
Finally, having us longing for warm weather, the diptych 'sunbathing' shows us a group of women all laying together, tanning, smoking, playing with their smartphones, not necessarily interacting with each other but just enjoying a moment of rest and relaxation in each other's company.
Words by Denia Kazakou
Director & Founder
The RedD Gallery
---
Video
---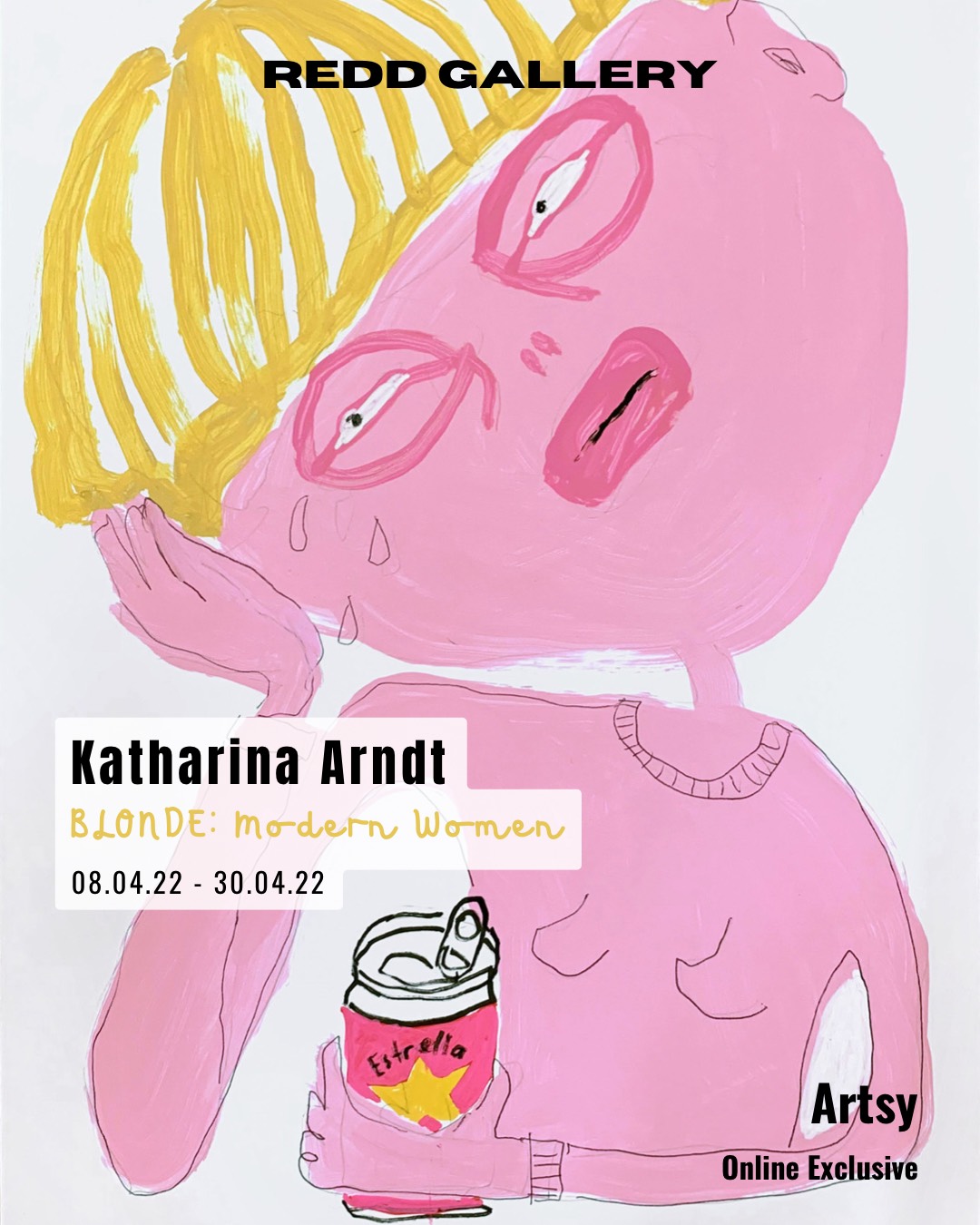 ---
Pricelist
SHOP online
download PDF
Wenn Dir eine Arbeit gefällt und Du mehr wissen willst, kontaktiere gerne die Galerie.
Please get in contact with:
Director: Denia Kazakou, deniakazakou@redd-pr.com
---
Duration
08.04.-30.04.2022
Artsy online exclusive
---
Contact
REdD Gallery
Denia Kazakou
+30 698 9652112
deniakazakou@redd-pr.com
redd-pr.com